VOCALOID Megpoid English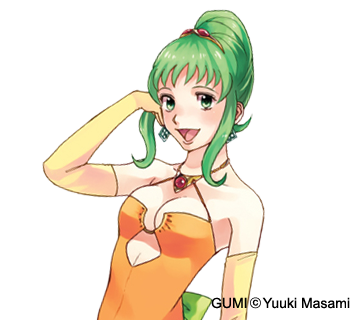 Megpoid English is the virtual vocal software based on voice of Megumi Nakajima who is a Japanese singer and voice actress.
Just enter the melody and lyrics, and hear Megumi sing your song! It really is that simple, and can be used for any song. Her voice is clear and relaxed, and retain its quality when applied to any tempo. Using Megpoid allows you to create any song with a wide range of parameters, to produce a new female vocal sound.
Language : English
Recommended Tempo : 60BPM - 175BPM
Recommended Key Range : F2 - A4
Download Version
Price : $84 online shop Add to Cart
---
---
About VOCALOID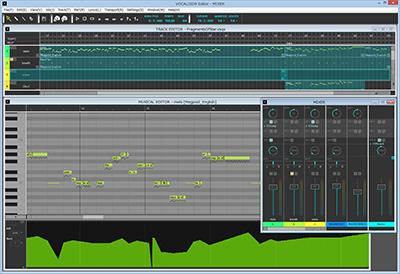 Vocaloid is a technology for singing voice synthesis developed by Yamaha, and the name of this software application. The software allows users to input melody and lyrics in order to synthesize singing. In other words, with this technology, singing can be produced without a singer. Singing voice synthesis is produced by using fragments of voices recorded from actual singers, called the Singer Library.
---
You can download VSQX data (*.vsqx), Accompaniment data (*.wav), and Lyrics data (*.txt).
Download
---
Megumi Nakajima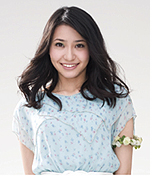 Megumi Nakajima (born March 5th, 1989) is a Japanese singer and voice actress. In 2007, she auditioned to the Victor Entertainment sanctioned "Victor Vocal & Voice Audition" and was chosen to voice Ranka Lee in Macross Frontier. After releasing "Seikanhikou" as Ranka Lee's character, she released her songs as Megumi Nakajima. Since her fi rst album "I love you" attracted many people, her fan club was established on June 2011. She won the award for Best Musical Performance in the third Seiyu Awards.
---
---
---