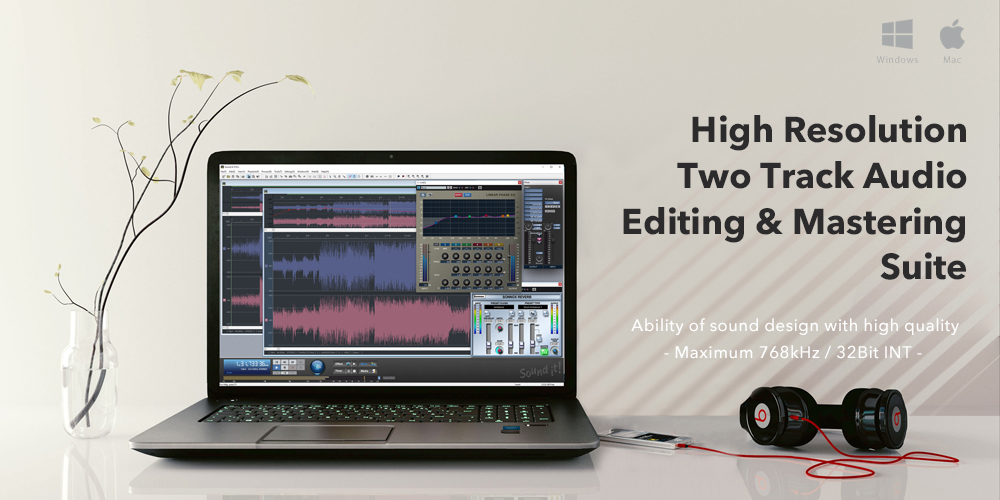 SOUND IT! Pro / Basic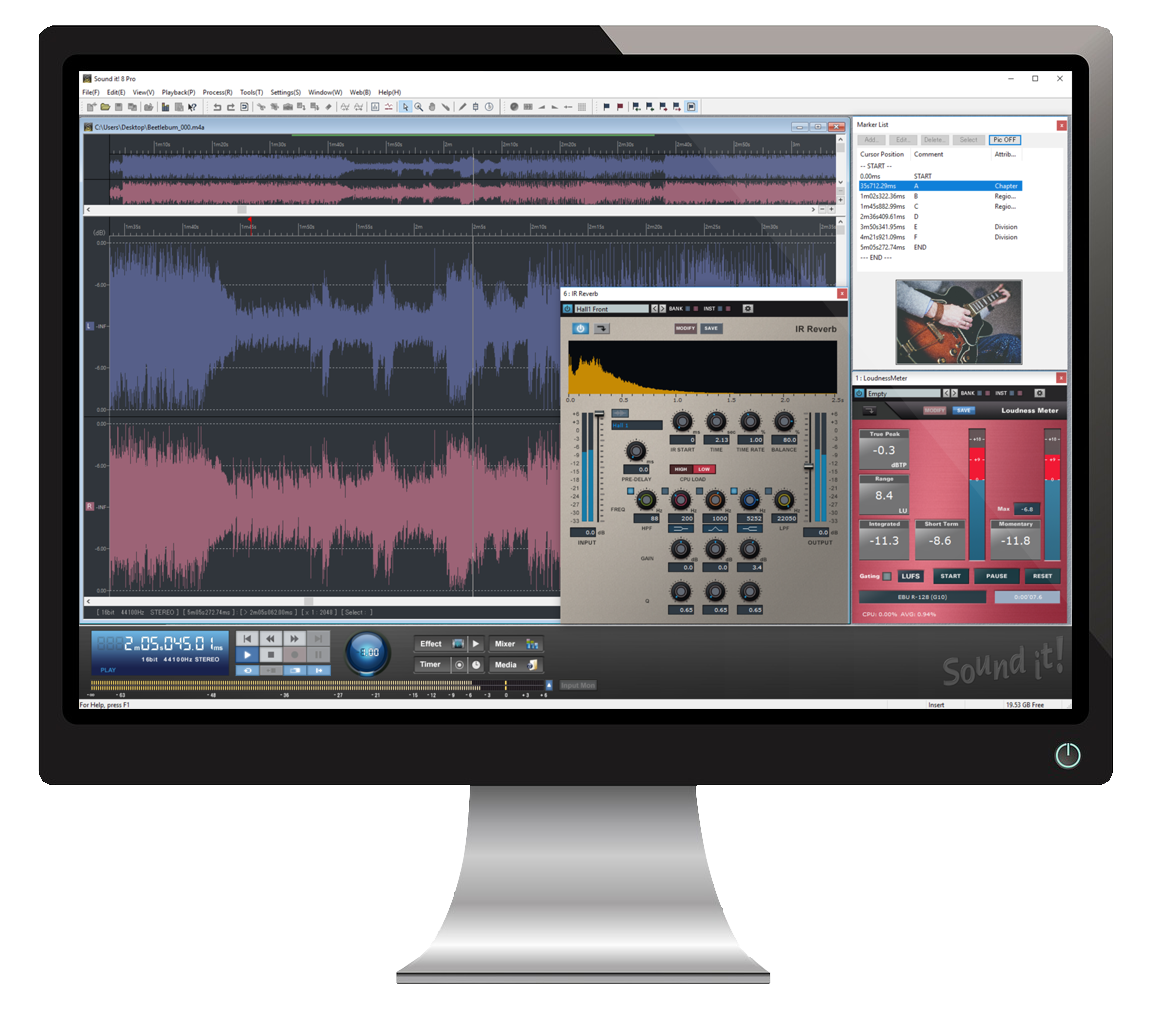 Sound it! is a multifunctional and versatile audio editing, mastering and processing software.
High-quality sound and ability of sound design, supports for high resolution audio (PCM maximum 768kHz / 32Bit INT
Pro
) and DSD native playback/recording
Pro
, comes with professional bundled effects, batch processing capability and more, giving you the ability to answer to any professional sound engineers or high-end audiophiles' demands.
---
---
---
---
FREE VST PLUGINS
MS EQ COMP
You can encode standard STEREO (left/right) signal to MS (middle and side) by Mid/Side processing and add EQ and Compressor separately to middle and side, also edit the volume and pan. The output signal is decoded to STEREO finally.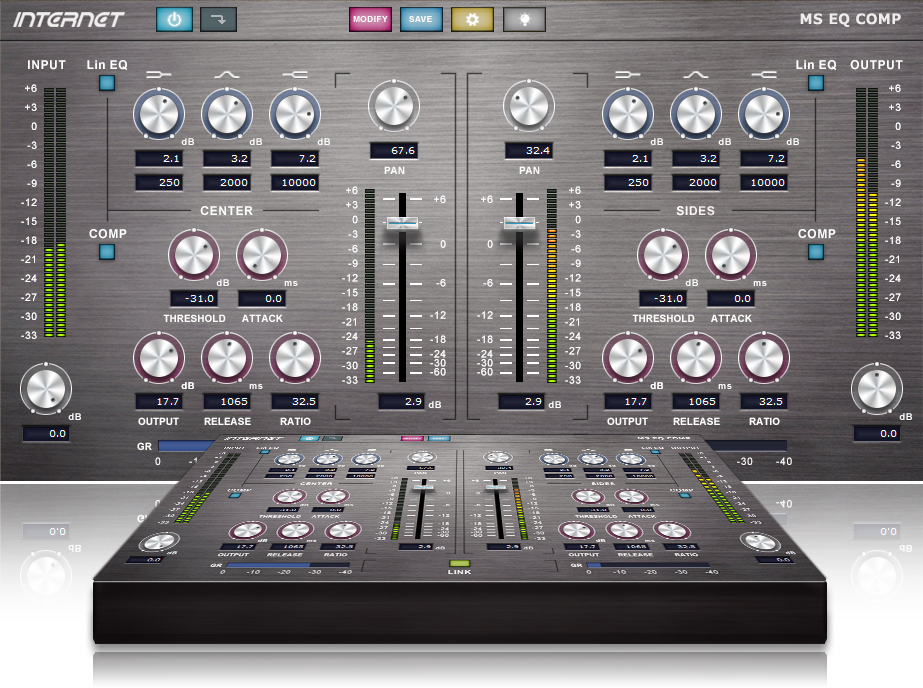 Windows 10, 8.1, 7 (64bit / 32bit) | Mac OS X (10.8 - 10.13)
HOST APPLICATIONS : VST 2.4 compatible host applications
---
NEWS & REVIEWS
---